Replica of Kanye West's mustard-stained shirt goes on sale for $400
JUST ADDED: 5 Seconds of Summer will be rocking the stage at this year's iHeartRadio Music Festival Village in Las Vegas! The band sat down with Ryan Seacrest to break the news. Click here to buy your tickets now, before they sell out!
Listen to Kanye West on iHeartRadio

When it comes to totally ludicrous things to waste $400 on, this is right up there with the most ludicrous of the ludicrous.
Bandulu is selling a replica of Kanye West's mustard stained shirt from his 2004 "All Falls Down" video.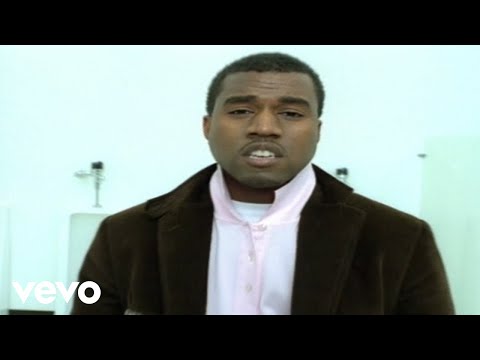 The clothing line—which creates pop culture-inspired replicas—has taken a pink Ralph Lauren polo shirt and embroidered a mustard stain on it—Oh that's worth EVERY cent of $400!
But hurry! They've only created ONE of these masterpieces!!!
According to the website:
Bandulu means fake, bootleg, ghetto. Like that white tee from Marshall's with the name of some couturier, screenprinted in gold. That little bit of luxury gives clothing a story, with or without vanity. Bandulu believes in adding this quality to the clothes of our world, through upcycling and craftsmanship. Bandulu takes quality, vintage clothing and rejuvenate life into them through hand embellishments. Quality therefore becomes less about reputation, and more about integrity. You know its real if its fake.'